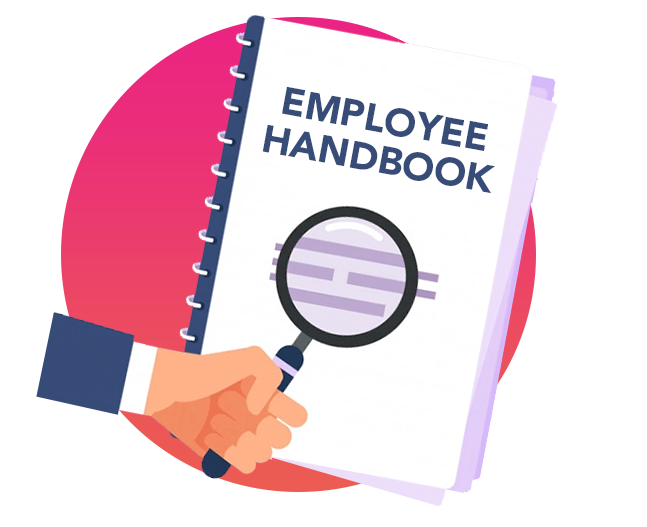 Simplifying HR, through Virtual Connections!
Whether its reviewing your Employee Handbook or helping to hire your next CFO, let Elite Insource help support you!
Our Industry Partnerships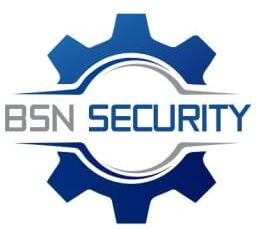 BSN Security has grown to become the largest family-owned and operated security provider for the State of Arizona.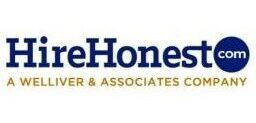 HireHonest, a Welliver & Associates company, specializes in providing fast and accurate background screening services.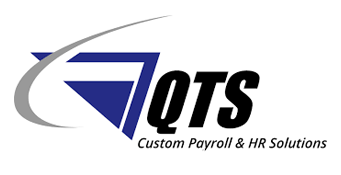 QTS' cloud-based service platform provides complete flexibility, allowing you to choose the options that best fit your needs.